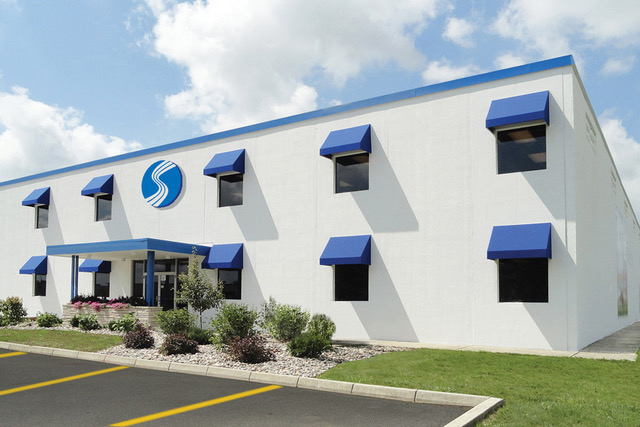 Started in 2003 and specializing in small and mid-sized municipal water and wastewater, SCADATA, Inc is your source for SCADA software and remote/plant interfacing hardware.  
SCADATA, Inc is committed to helping customers with SCADA solutions that add value to their organization through hardware and software that is not only advanced, but comparatively inexpensive and easy to use. 
SCADATA fills the void between high-priced  custom-engineered SCADA systems and low-function dialers, bells and alarms.