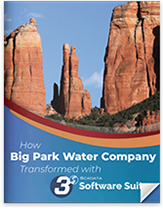 Fill out the form below to access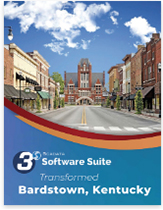 Fill out the form below to access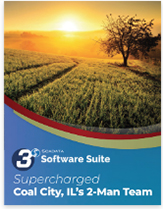 Fill out the form below to access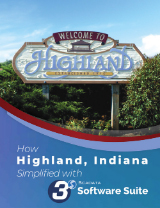 Fill out the form below to access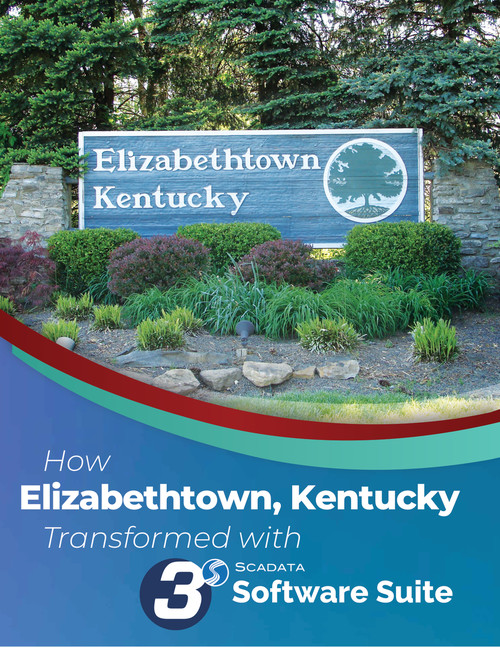 Want to learn more? Check out our case studies to find out how SCADATA has improved monitoring and efficiency for several water and wastewater management plants across the country.
Let us tailer a SCADA system to your specific issues that will save you time, money and downtime. Schedule your demo today!
Fill out the form to download our free case studies!